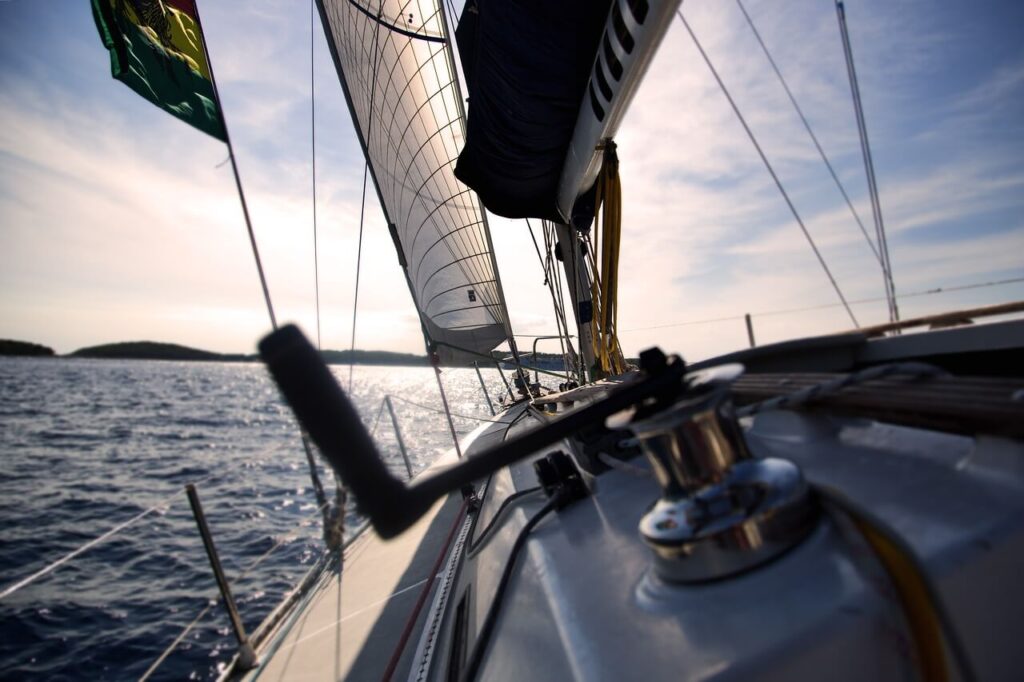 Before you hit the water in your personal watercraft (PWC), make sure you have adequate protection. PWC insurance is a must for the unique needs of personal watercraft owners. We offer liability, collision and comprehensive coverage exclusively for personal watercrafts.
Your policy can cover you and your passengers if they're injured in an accident for which you're responsible, up to specified limits. You can also add medical payments coverage, which will help cover medical costs for you and your passengers in an accident—regardless of fault, up to your policy's limits.
Tips for quoting PWC insurance:
Most states have age limitations for operating a PWC, but if your state does not have an age requirement, make sure any minors who will be regularly operating your PWC are included on your policy as listed operators
Disclose any enhancements made to your PWC to increase speed or performance; your insurer may not cover a PWC with certain modifications
The hull identification number is necessary to purchase a PWC policy; if you don't have the hull ID number handy, you can still get a quote if you know your PWC's year, make, and model
Completing a boater safety course can lower your insurance rate
Let's Talk About Your Personal Watercraft Insurance
Reach out to one of our trusted insurance advisors today. We will help find you the right watercraft insurance for whatever type of watercraft you have. You are under no obligation, we just want to give you some friendly advice.