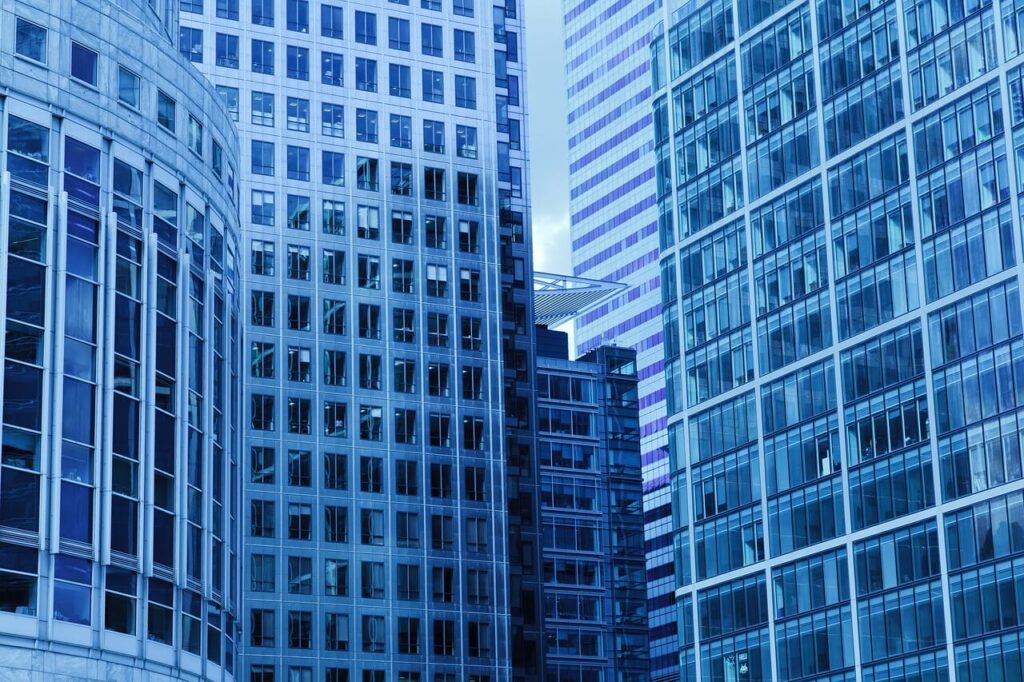 Small business owners have a lot on their mind. In addition to preparing for each day's operations, they have to think about the unexpected circumstances that might arise. Even the best planner cannot foresee everything that a business might encounter within a single day of operation, let alone several years. This is where The Greer Agency steps in. Choosing an agency connected with a comprehensive network of agents and service providers gives business owners access to the resources required to plan for tomorrow.
Your personal risk manager and the rest of our team are here to help you prepare for the challenges your business may face. In many ways, running a successful business can depend on making the right choices at the right time. Selecting a good business insurance policy early in your company's life helps make sure that coverage goes to work as soon as you do and continues providing protection each and every day. Our team has helped business owners secure ongoing insurance coverage for small businesses and growing organizations alike.
Getting the right kind of protection today will help your company function smoothly. As a company grows, its insurance needs may change. If you have concerns about the nature of your coverage, come in to one of our convenient locations.