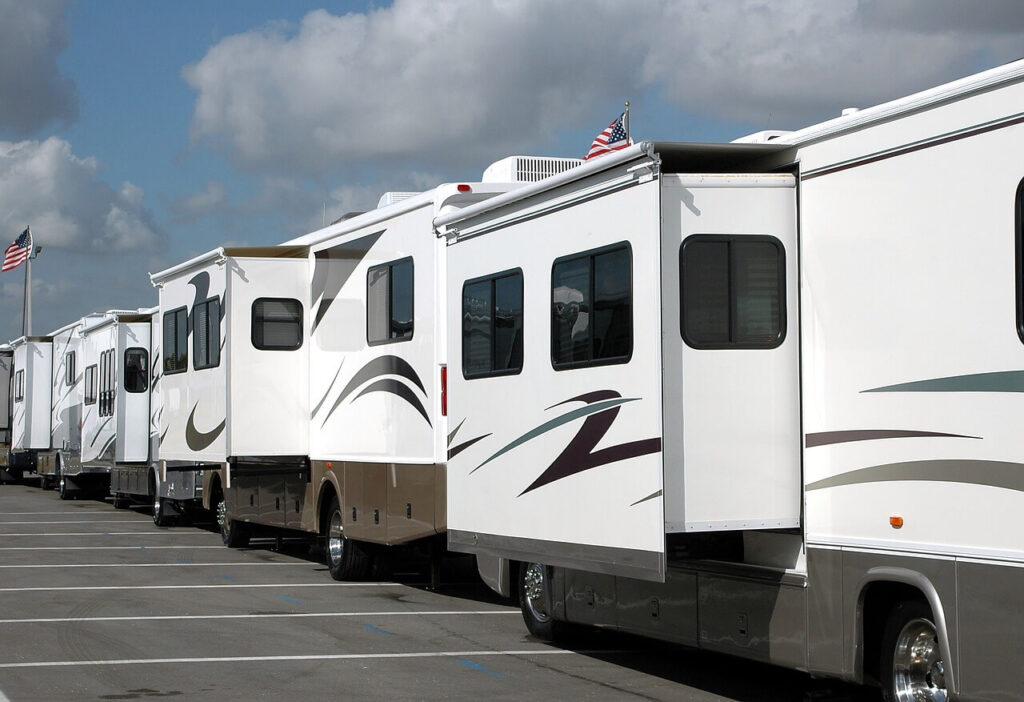 If you have an RV (recreational vehicle), you need to properly insure them. Recreational vehicles come in all shapes and sizes. Motorhomes, fifth wheels, popup campers, and travel trailers are some RV options. You may or may not require RV insurance depending on the type of RV you own.
The main difference in coverage requirements is simple. If you tow it, insurance is probably optional, and if it's self-contained. You can get it from point A to point B without the help of another vehicle, which means you will probably be required to purchase insurance coverage. Put another way, any vehicle you drive on the road is required to be insured, and that includes motorhomes. You will be required to have minimum liability for your state in order to legally drive on the road. More coverage is available and optional unless required by a lender.
Here are the different types of coverages for RVs and campers.
RVs
Bodily Injury & Property Damage Liability
Uninsured Motorist
Personal Injury Protection (PIP)
Limited Property Damage
Property Protection
Comprehensive
Collision
Campers
Let's Talk About Your RV Insurance
Reach out to one of our trusted insurance advisors today. We will help find you the right RV insurance for any type of RV you have . You are under no obligation, we just want to give you some friendly advice.