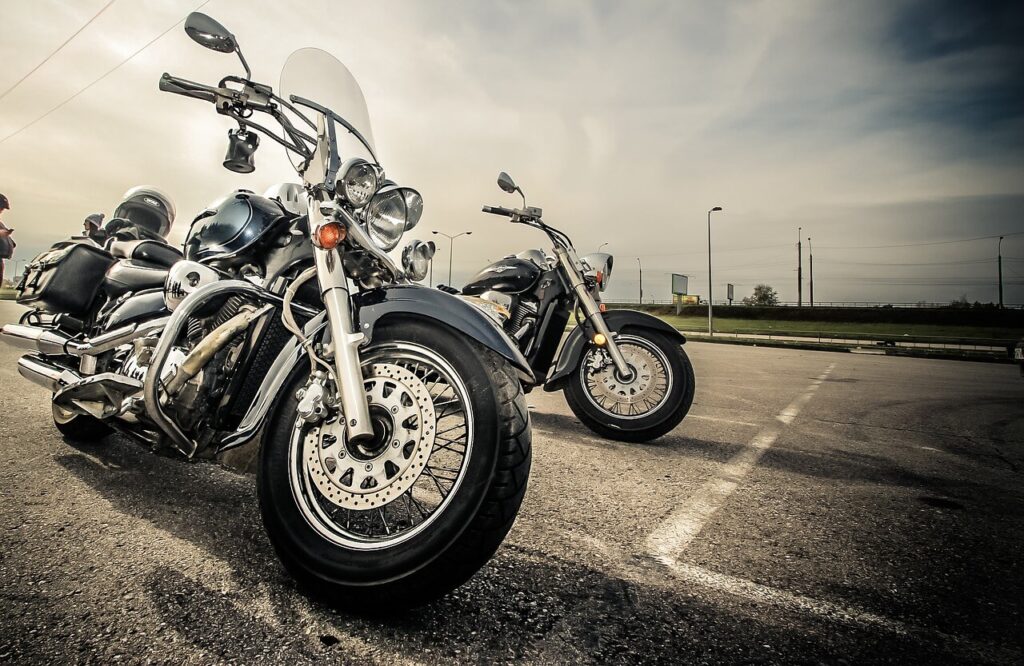 Riding a motorcycle is a great way to (metaphorically) become one with the road. But just in case you or your bike ever actually meet the pavement, motorcycle insurance is there for you. We'll explain how to select the best motorcycle insurance coverage levels to suit you and your bike.
If you're crazy for bikes, trikes, and sporty rides, we've got good news: no matter your choice, chances are you can cover it with motorcycle insurance.
In addition to standard motorcycles, the following typically can be insured:
Scooters
Mopeds
Street-sport bikes
High-performance bikes
Limited-production and custom bikes
Cruisers
Touring and sport-touring bikes
Vintage bikes
Motocross bikes
Off-road/dual-purpose bikes
ATVs
Let's Talk About Your Personal Motorcycle Insurance
Reach out to one of our trusted insurance advisors today. We will help find you the right motorcycle insurance for whatever type of bike you have. You are under no obligation, we just want to give you some friendly advice.