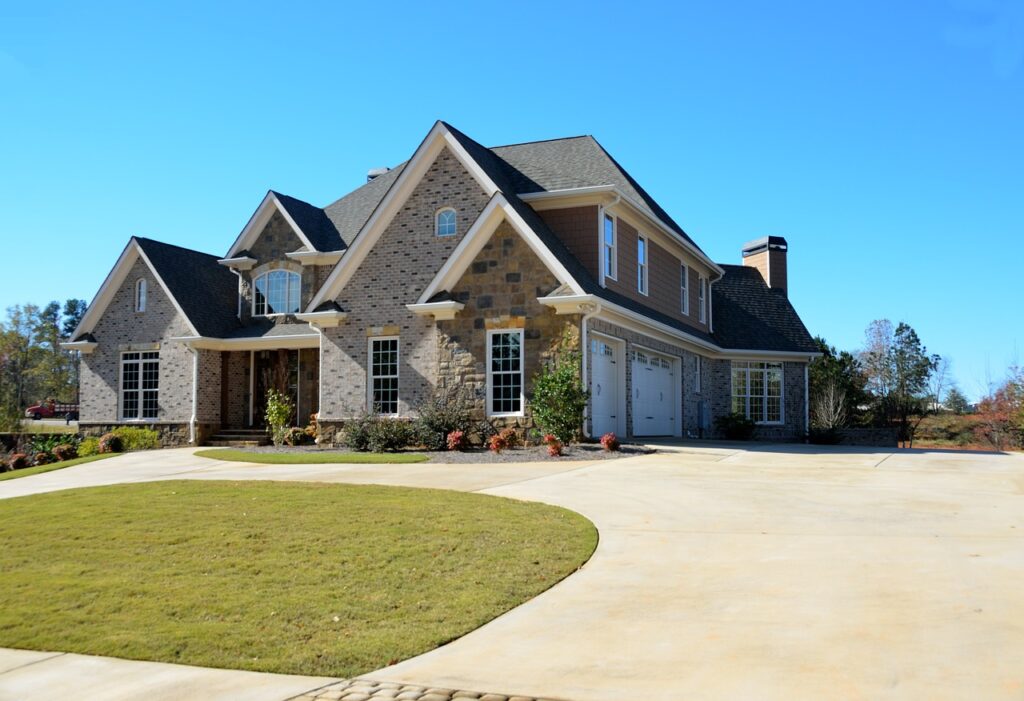 High-net-worth individuals face unique insurance challenges and tend to gravitate towards different insurance products. Wealthy families have relatively more complicated risk management needs and relatively less obvious needs for catastrophic insurance coverage. The real risk might be over insuring against minor threats and underinsuring against major ones. The benefits of a high-net-worth insurance policy are largely centered around smoothing out the relationship between needs and coverage.

The Greer Agency has an internal private client risk manager who tailors insurance programs to meet the needs of their high net worth clients. 

 Contact us today and let's talk about what you need to protect your personal assets.
Let's Talk About Your Personal High Net Worth Insurance
Reach out to one of our trusted insurance advisors today. We will help find you the right personal high net worth insurance. You are under no obligation, we just want to give you some friendly advice.