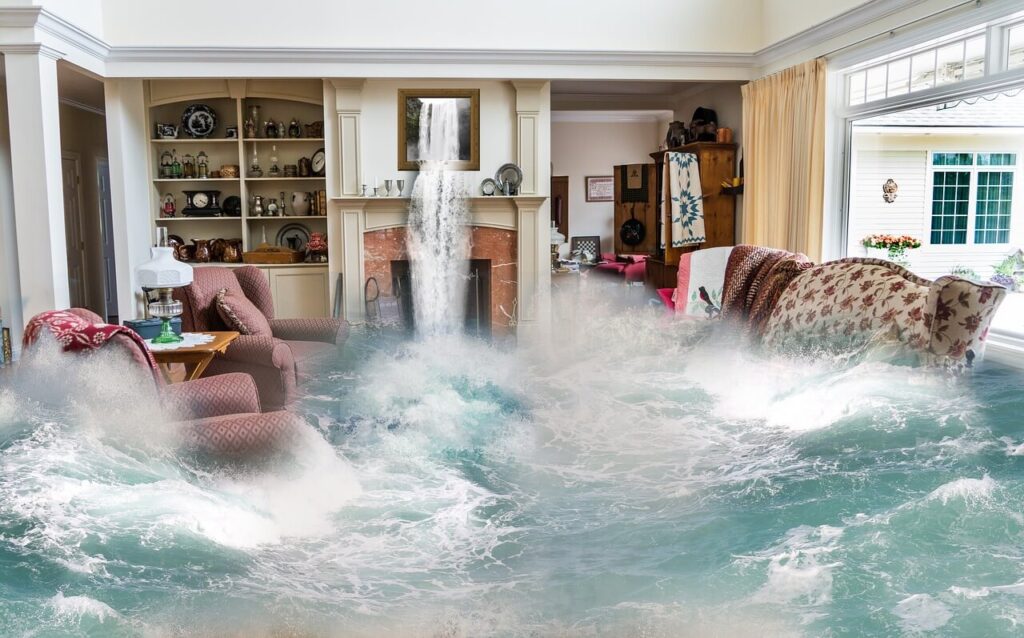 While your property may not be in a flood zone, you're still at risk. Even normally dry areas of the country are experiencing floods and flash floods caused by rain like never before.
For most homeowners, floods are a low-likelihood but high-cost risk. If you are hit by flooding you could lose many or most of your personal possessions, face major reconstruction work, and be left homeless for months while your property is made habitable again. In most cases, not having flood insurance is a chance you simply can't afford to take.
This coverage protects you from the most common residential flood losses including:
Buildings, residence, and certain other structures (e.g. shed, pool house)
Contents and personal property, including those in a basement or sunken room
Additional living expenses
Debris removal
Property removed to safety (first 30 days)
Loss of use
Contact us and we'll help explain the benefits of obtaining a separate flood insurance policy.
Let's Talk About Your Personal Flood Insurance
Reach out to one of our trusted insurance advisors today. We will help find you the right flood insurance. You are under no obligation, we just want to give you some friendly advice.