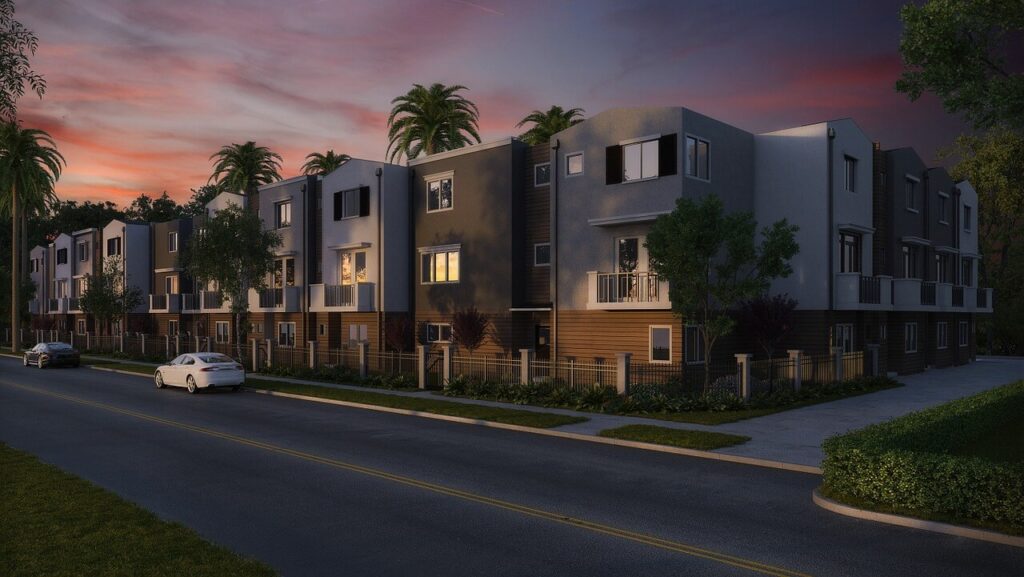 Your condo association's insurance policy likely covers certain aspects of your condo, such as common or shared areas. As a result, it may cover your condo unit, but not any improvements you make or fixtures you add to the condo. It also won't cover your personal possessions.
Condo insurance is designed to make up for this shortfall. It's a mixture of the better-known landlord insurance and renters insurance, but is specially designed for your particular condo. It covers damage caused by theft, fire, severe wind, lightning strikes and frozen pipes. It's important to note, however, that condo insurance does not usually cover flooding.
It can be confusing to figure out exactly what coverage you need for your condo unit, so we're more than happy to work with you to find the condo insurance policy that's right for you.
Let's Talk About Your Personal Condo Insurance
Reach out to one of our trusted insurance advisors today. We will help find you the right insurance for your condo. You are under no obligation, we just want to give you some friendly advice.