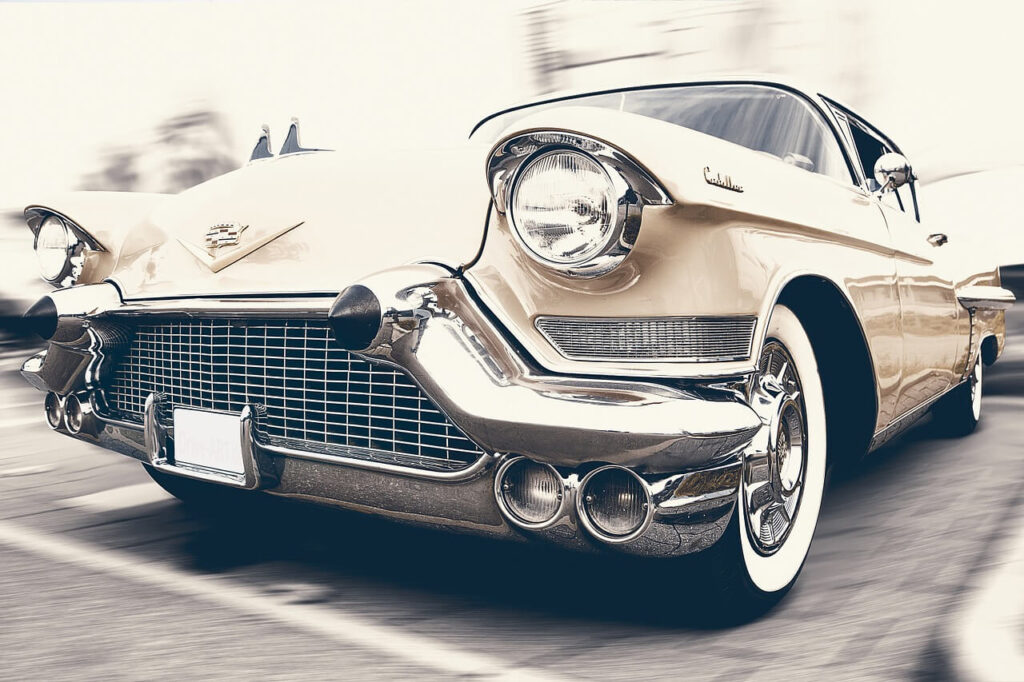 Classic car insurance offers some key benefits compared to daily driver or "regular" insurance. Classic Car policies typically have lower premiums than a daily driver policy. 

Your car is a prized passion and will be driven with great caution so premiums typically reflect that. With a daily driver insurance policy, your classic may be rated like a regular-use vehicle, and you'll be charged as if you were driving the vehicle every day.

Other options like Guaranteed Value and understanding potential mileage and usage restrictions are good reasons to have the experts at the Greer Agency assist you with your Classic & Antique car coverage.
Let's Talk About Your Classic Car Insurance

Reach out to one of our trusted insurance advisors today. We will help find you the right classic car insurance for your car or truck. You are under no obligation, we just want to give you some friendly advice.