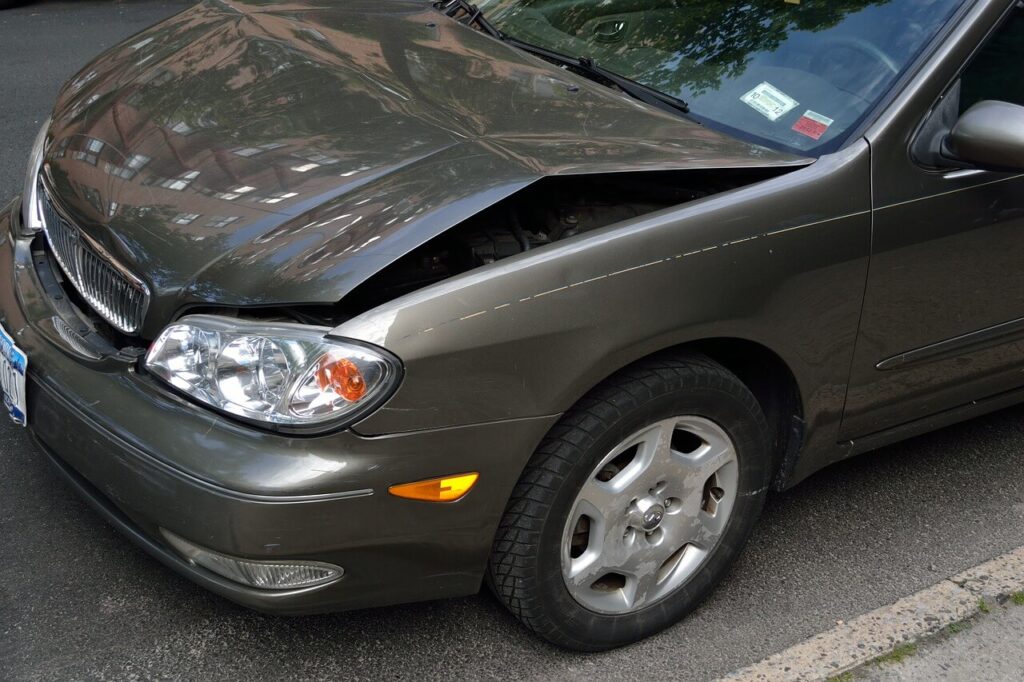 When you're shopping for auto insurance, it helps for you to treat the experience like you are shopping for an insurer too. After all, the relationship you have with your insurer and their track record for accommodating its members plays a significant part in how well you recover from any covered events. Working with The Greer Agency will minimize any inconvenience you may experience. Your needs are our concerns, and we will be there to answer any questions or coverage issues you may have.
We want to protect what matters most to you so you can enjoy it with more freedom. Your vehicles are assets that need to be covered by an insurer that caters to its members. By working with us, we offer you a fast, efficient, and pleasant experience with claims service. There are opportunities for savings, including discounts for multiple vehicles and maintaining a good driving history. You can also enjoy easy access to your information and member resources to get the answers you need 24/7.
We want you to get the level of coverage that is most suited for your needs and situation. Call (216) 441-0707 so you can speak with The Greer Agency. We'll perform a full review so you can get a policy that protects all of your vehicles and household drivers at a low price that you can comfortably afford.
Let's Talk About Your Personal Auto Insurance
Reach out to one of our trusted insurance advisors today. We will help find you the right insurance for your car or truck. You are under no obligation, we just want to give you some friendly advice.