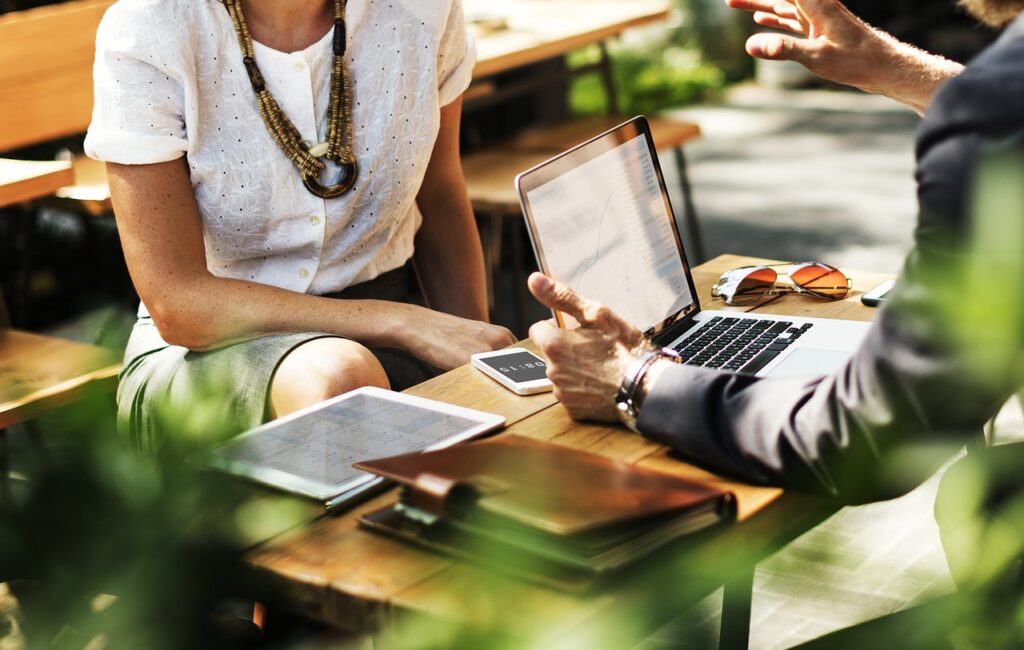 Whole life insurance provides coverage for the life of the insured. In addition to providing a death benefit, whole life also contains a savings component where cash value may accumulate. These policies are also known as permanent or traditional life insurance. 
The most common of life insurance products, whole life insurance guarantees payment of a death benefit to beneficiaries in exchange for level, regularly-due premium payments. The policy includes a savings portion, called the cash value, alongside the death benefit. In the savings component, interest may accumulate on a tax-deferred basis. Growing cash value is an essential component of whole life insurance.
Let's Talk About Your Whole Life Insurance
Reach out to one of our trusted insurance advisors today. We will help find you the right whole life insurance. You are under no obligation, we just want to give you some friendly advice.