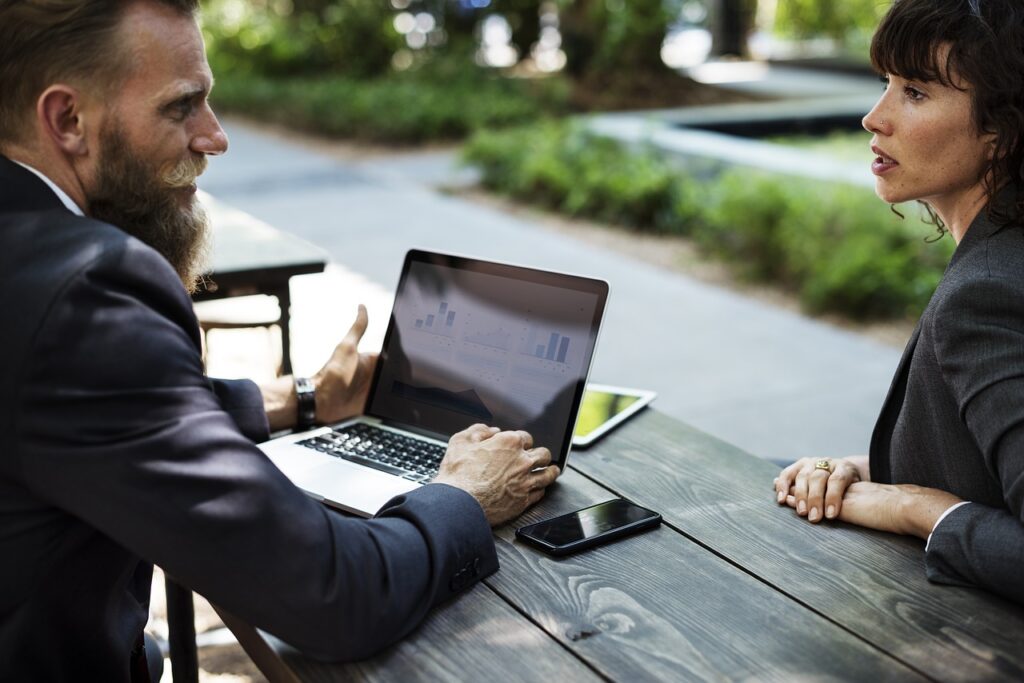 Universal life insurance is permanent life insurance with an investment savings element and low premiums like term life insurance. Most universal life insurance policies contain a flexible premium option. However, some require a single premium (single lump-sum premium) or fixed premiums (scheduled fixed premiums).
A universal life insurance option provides more flexibility than whole life insurance. Policyholders have the flexibility to adjust their premiums and death benefits. Universal life insurance premiums consist of two components: a cost of insurance (COI) amount, and a saving component, known as the cash value.
Much like a savings account, a universal life insurance policy can accumulate cash value. In a universal life insurance policy, the cash value earns interest based on the current market or minimum interest rate, whichever is greater. As cash value accumulates, policyholders may access a portion of the cash value without affecting the guaranteed death benefit.
Let's Talk About Your Universal Life Insurance
Reach out to one of our trusted insurance advisors today. We will help find you the right universal life insurance. You are under no obligation, we just want to give you some friendly advice.