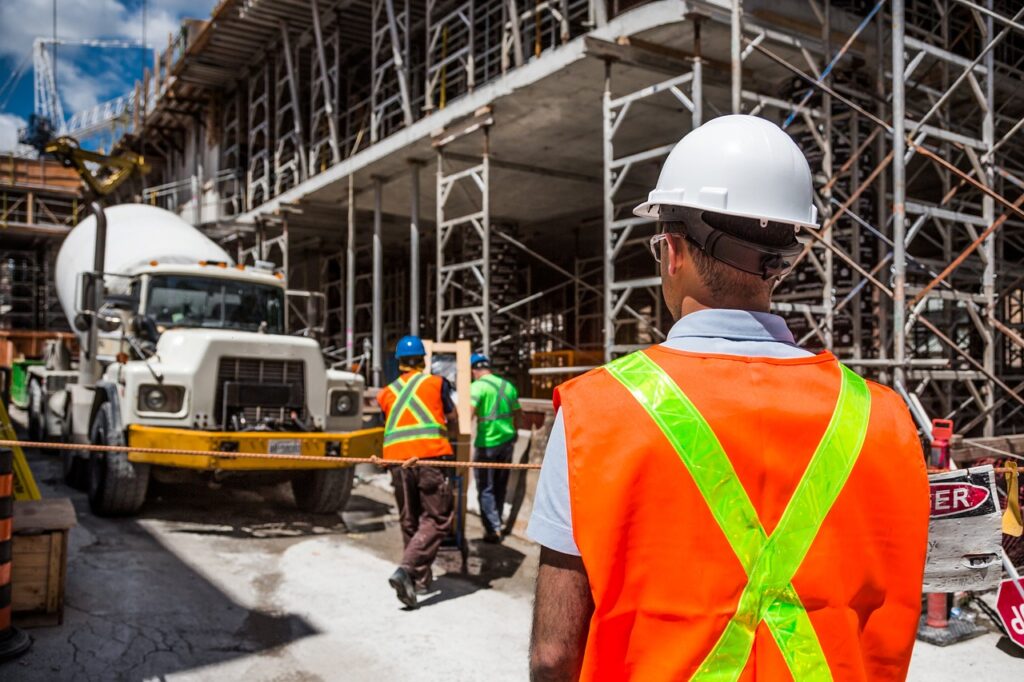 As a contractor, you work hard for your customers. You make sure they get the results they were going for, and that all your work is done at the highest level of professionalism. Your customers know they can trust you to care for what they value, and to be a serious professional. Whether you're installing a light, fixing a broken drain, or renovating a kitchen, you take your work seriously and give it your all.
Contractor insurance gives you the confidence to take on big jobs, and to succeed.  And contractor's liability insurance is one more way you show your customers that you're a professional and have taken steps to make sure that you're covered, even in the unlikely situation that something goes wrong.
General liability insurance for contractors enables you to thrive, with the awareness that you have great coverage behind you on every job, every day. Contractor's insurance is a must for anyone who works with residential and commercial buildings, such as general contractors, handymen, carpenters, electricians, plumbers and more.
Let's Talk About Your Personal Auto Insurance
Reach out to one of our trusted insurance advisors today. We will help find you the right business contractors insurance to fit your needs. You are under no obligation, we just want to give you some friendly advice.