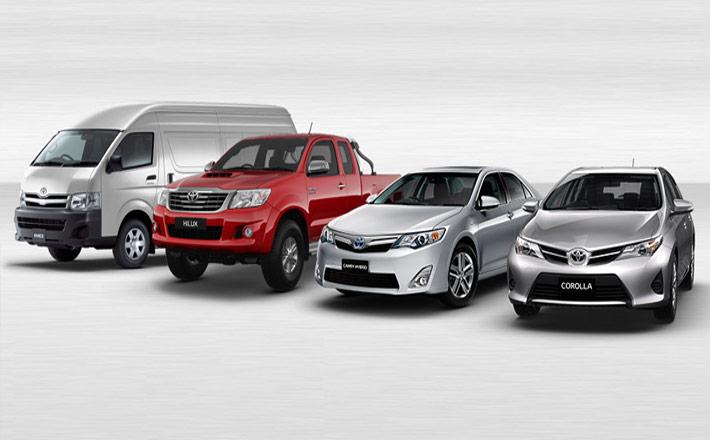 Commercial or business auto insurance is liability and physical damage protection for vehicles, such as cars, trucks and vans, that are used for business. Commercial vehicles require a separate policy because they're typically exposed to more risk than personal vehicles.
Commercial auto insurance isn't just for industrial vehicles like semis or dump trucks. For example, businesses that use a car to run errands, carry tools or transport clients might also need a commercial auto policy.
We also provide special benefits including customized coverages, competitive rates, discounts, exceptional claims service and more. Commercial Auto insurance covers:
Business Autos
Trucks
Trailers
Let's Talk About Your Business Auto Insurance
Reach out to one of our trusted insurance advisors today. We will help find you the right business auto insurance for your car or truck. You are under no obligation, we just want to give you some friendly advice.